Cultivate curiosity.
Build the future.
Pride Prep challenges students to use knowledge and skills in a way that prepares them for real life.
Since August 2019, Pride Prep has been authorized by the International Baccalaureate (IB) Organization to offer the Middle Years Programme for grades 6 through 8. We are an IB world school that is part of a global network of schools who are committed to providing a high-quality, challenging, international education.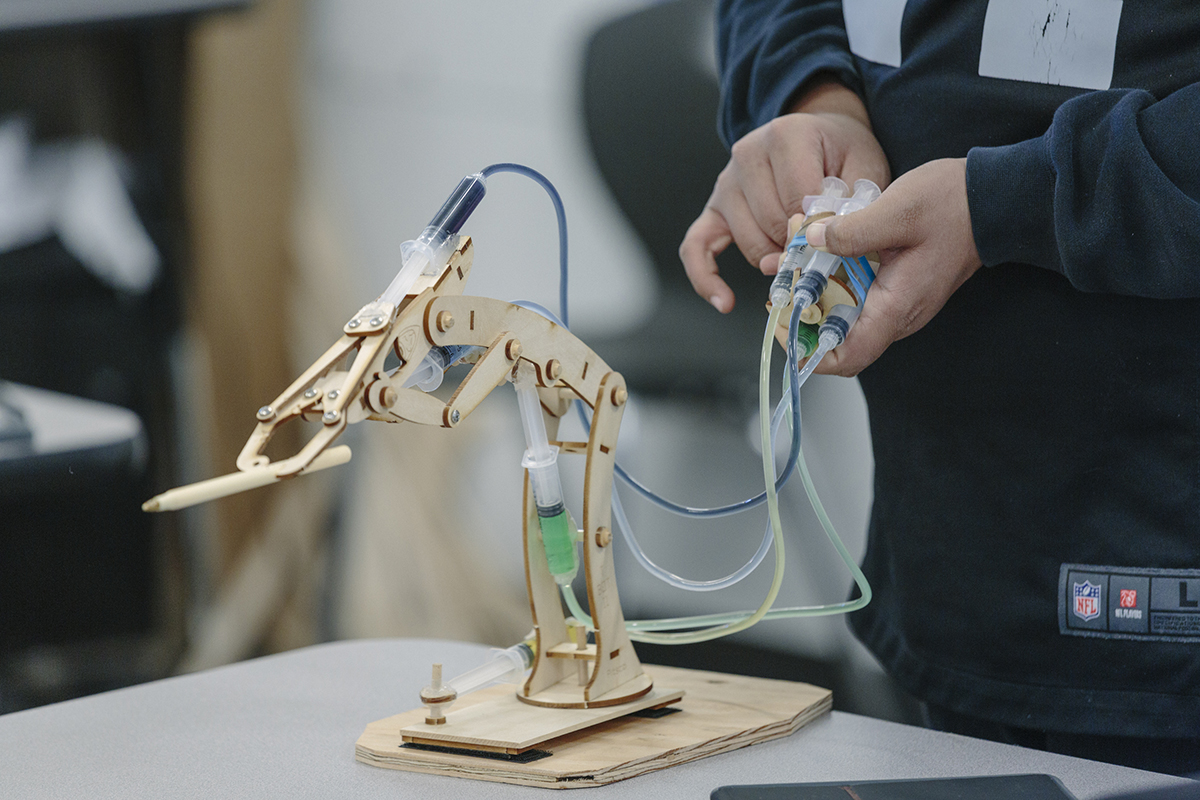 Our enrollment process
Each year we have a public lottery to select our new incoming 6th grade class. Students not chosen in the lottery are put onto a waitlist. Most students move up to the next grade, however some seats do become available. As such, we have a waitlist for each grade in our middle school.
Career Opportunities
Are you looking to be a leader of the pride pack? Click 'Apply' below to be directed to our district website and view our current openings.